Solotheaterstücke
Erste Worte
Solotheaterstück für einen Mann
frei zur UA
Xaver Herzog ist Bildhauer/Maler, die Welt außerhalb seines Ateliers interessiert ihn nur mäßig bis gar nicht, wodurch er verlernt hat, wie das Leben draußen funktioniert. Das Maß an Austausch das er braucht, erledigt er online.
Doch eines Tages schaut er gedankenverloren aus dem Fenster und die Sehnsucht nach dem realen Leben blitzt auf. Doch wie stellt man es an, wieder Kontakt aufzunehmen, wie beginnt man ein Gespräch, welche ersten Worte sind die richtigen dafür?
Besetzung: 1m (mit kleinen Adaptierungen auch für 1w möglich)
Ort der Handlung: Atelier
Dauer: cirka 70 Minuten
Ach Marilyn
Musikalisches Solotheater von Christina Jonke
frei zur UA
Die Gefühle fahren Achterbahn. Sie hat gewusst, dass es nicht für immer sein würde. Sie hat sich geschworen, dass sie die Trennung tapfer wegstecken würde, wenn es einmal soweit sein würde. Keine peinlichen Szenen, kein entwürdigendes Drama, keine Vorwürfe. Doch statt geplanter Vernunft regiert plötzlich unstillbare Sehnsucht.
Sie hat sich mit einem verheirateten Mann eingelassen. Drei Jahre waren die beiden ein Paar, jetzt hat er sie verlassen, um zu seiner Frau zurückzukehren, weil diese ein Kind erwartet.
Eine Geschichte, wie sie hätte sein können, bevor Marilyn Monroe beschloss, ihrem Leben voller Hochs und Tiefs ein Ende zu setzen. Sie starb unter ungeklärten Umständen, überliefert ist, dass sie einen Telefonhörer in der Hand hielt, als man sie tot in ihrem Bett liegend fand. Die Aufzeichnungen der letzten Telefonate, die sie mit einem Mann geführt haben soll, dessen hohe gesellschaftliche Stellung es nicht erlaubte, mit einem Skandal in Verbindung gebracht zu werden, wurden von der Polizei beschlagnahmt und geheim gehalten. (Quelle: Marilyn Monroe – Biografie von Joan Mellen. Heyne Filmbibliothek.)
Musik: Marilyn Monroe (z. B.: I´m through with Love / When love goes wrong / Kiss / I wonna be loved by you / After you get what you want / Lazy / A fine Roamance)
Besetzung: 1w
Ort der Handlung: Schlafzimmer
Dauer: cirka 80 Minuten
Held
Solotheaterstück für einen Mann von Christina Jonke
UA frei /BB 1/ Besetzung: 1m / Dauer: 70 Min
Xaver Stein ist erfolgreich, in den besten Jahren, fest von sich überzeugt und überaus stolzer Besitzer von Haus, Baum und Luxuskarosse – und trotzdem: seine Frau hat die Scheidung eingereicht. Das ist in seinen Augen völlig absurd! Sie, die er auf Händen getragen und auf komfortable weiche Polster des Luxuslebens an seiner Seite gebettet hat! Sie, der er jeden Ärger abgenommen hat, die sich Dank seines beruflichen Engagements nicht den Niederungen der arbeitenden Klasse aussetzen musste! Unfassbar undankbar, findet er. In Wahrheit hätte er jeden Grund zur Scheidung gehabt. Das kann er sich nicht bieten lassen, nein, das schreit förmlich nach einer Lektion für die das alles geringschätzende Gattin. Und sein Geld? Davon bekommt sie keinen Cent, schwört er sich.
Ein Monolog zwischen Selbstbeweihräucherung, Enttäuschung, blinder Zerstörungswut bis hin zum katastrophalen Breakdown.
Eva und Adam 8.0.1
Solotheaterkomödie für einen Mann von Christina Jonke
(Besetzung: 1m; Bühnenbild: 1; Dauer: cirka 80 Min.)
Adam liebt Eva. Über alles. Auch wenn er sie manchmal nicht versteht – und sie ihn auch nicht. Männer kommen bekanntlich vom Mars - Frauen von der Venus und treffen einander auf der Erde um hier ihr Glück zu finden. Klingt einfach, ist es aber nicht! Das zumindest findet Adam, als er nach einem gemeinsamen Ausflug mit dem Boot plötzlich allein an Bord zurückbleibt...
Was wäre das Leben ohne Frauen? Oder ohne Männer? Es gäbe nichts worüber man lästern, schimpfen, lachen und sich freuen könnte. Seit Eva und Adam spielen wir dasselbe Spiel: Wir suchen nach unserer zweiten Hälfte. Haben wir sie gefunden, dann... ja, dann beginnt ganz verlässlich diese Geschichte in all ihren Facetten.
Polly Paradise oder Die fünfte Hochzeit
Amüsantes Solotheater für eine Frau
(Besetzung: 1w; Bühne: 1 Deko; Dauer: cirka 45 Minuten)
Polly Paradise (50+) kennt die Männer - und liebt sie trotzdem. Vier Mal war sie aus unterschiedlichen Gründen und mit wechselndem Glück verheiratet. Nun will sie es ein fünftes Mal wissen und denkt, sie geht auf "Nummer Sicher" - mit wissenschaftlicher Begleitung und vorbereitender Beratung. Doch das Leben bietet nun einmal keinerlei Sicherheiten...
UA 2018 Theater Kaendace in Kooperation mit ARGE BühneK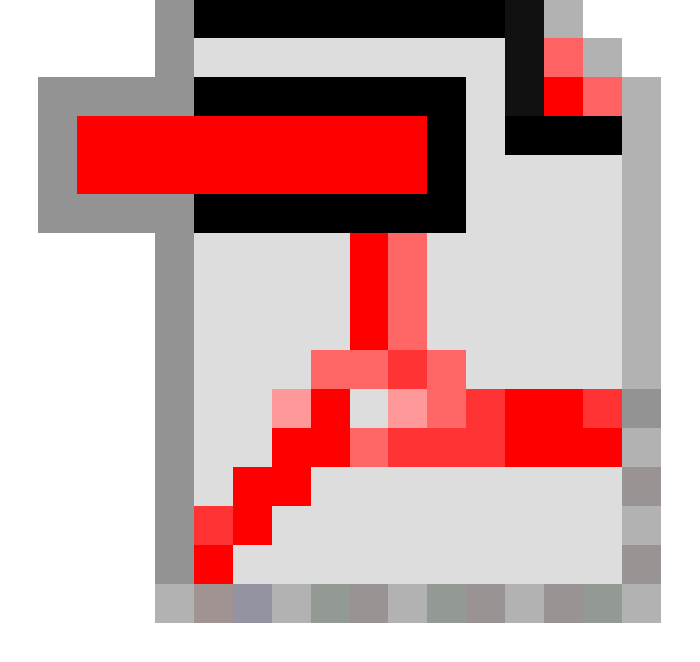 Leseprobe
Jacky Paris
Monolog von Christina Jonke
Besetzung: 1w; Bühne: 1 Deko; Dauer: cirka 45 Minuten (Rechte: www.adspecta.de)
Jaqueline Müller alias Jacky Paris kann nichts wegwerfen - schon gar nicht, wenn es sie an ihre schönste Zeit erinnert, die sie mit ihrem Mann Anton in Paris erlebte.
Schön säuberlich in Kisten und Schachteln verstaut sind Eiffeltürme in jeder Variation, T-Shirts mit auf Paris hinweisenden Aufdrucken usw. katalogisiert und verwahrt. Freundin Valerie soll diese einmalige Sammlung einmal erben.
Dass sie soziale Betreuung braucht, will Jacky nicht wahrhaben, denn niemand den sie kennt, hat sein Leben so im Griff wie sie. Doch als das Geheimnis um Anton auffliegt, gibt sie nach.
Unverbindliche Musikempfehlung: Edith Piaf und Astor Piazzola
UA 2015 ARGE BühneK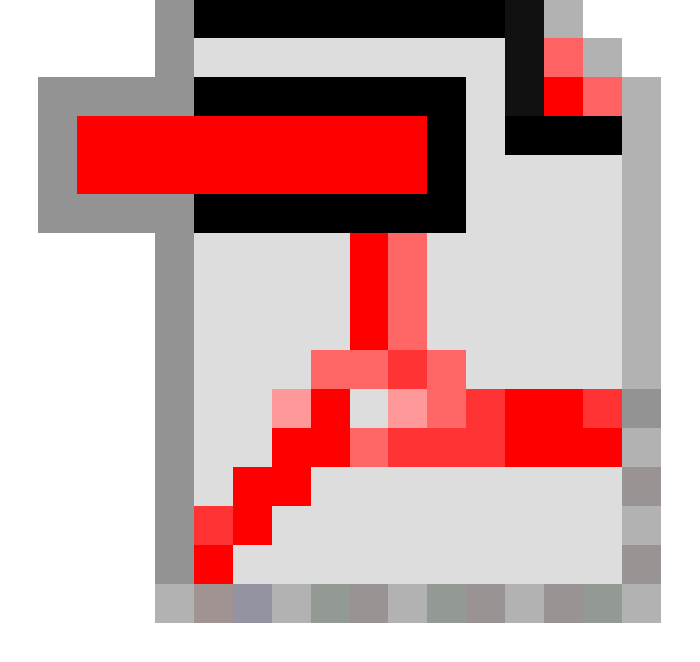 Leseprobe
31 Moderne Monologe
Dauer: jeweils, ca. 4 Minuten
Eifersucht, Trauer, Wut, Zorn, Hass, Machthunger, Gier, Liebe und vieles mehr sind die Basis dieser kurzen und einfachen Monologe, deren Handlung meist mitten im Leben angesiedelt ist. Eine Brise Humor macht das ganze publikumstauglich.
UA 2012 Theaterwerkstatt der nbv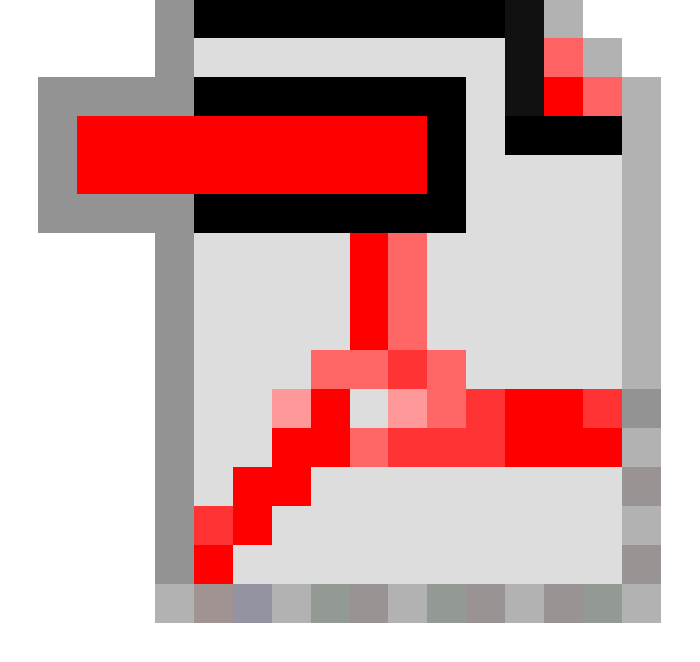 Leseprobe E-Book Emotionsgeladene Monologe

Wovon Frauen träumen oder Rache ist weiblich
Drama (Monolog / Dialog)
UA frei, Personen: (1m)/1 w; Bühne: 1 Dekoration
Lena wird bald 40. Zeit für einen Rückblick. Was ist aus ihren Hoffnungen und Träumen geworden? Und: Gelten sie noch? Im Fitnessstudio macht sie sich mit ihrem (imaginären) Trainer fit für die nächsten 40 Jahre, fit fürs Leben, fit für die Liebe. Sie will überprüfen, ob an dem alten Sprichwort "Alte Liebe rostet nicht" eventuell doch ein Funken Wahrheit steckt. Doch was sie erfährt ist keineswegs rosarot. weiter >>
Schönheit aber autsch!
Dauer: ca. 15 Minuten
Eine junge Frau tut alles, um schön und knackig zu bleiben - Schönheitsoperationen inklusive. Was genau das bedeutet, darüber monologisiert sie amüsant vom Hometrainer aus.
UA 2017 KONSE Schauspielensemble
Nelly (UA frei)
Fast ein Monodrama
(1w / 1 Bühne / ca. 80 Min)
Eva Ehrlich, 35 ist Journalistin und steht mitten im Leben, meistert mal besser mal schlechter Beruf, Kinder, Mann und Haushalt. Da trifft sie die schockierende Nachricht, dass Nelly, ihre beste Freundin aus Kindertagen, nach einem Schlaganfall im Krankenhaus liegt. weiter >>


Augen_Blicke
Dauer: ca. 15 Minuten
Ein Unfall mit Blechschaden, nicht weiter schlimm. Die Lenkerin nimmt sich dennoch das Leben. Warum?
Liebe. Mono (UA frei)
Sozial-Drama (Monologfassung)
1w/ 1 Bühne/ 70 Min.
Idee: Eine junge Frau, Eva, betreut ihren, nach einem schweren Unfall pflegebedürftigen Mann Alexander. Aus der Erinnerung an ihre große Liebe, die sie vor dem Publikum memoriert, schöpft sie immer wieder Kraft, um die schwere Aufgabe zu meistern.
weiter »»